LEADERSHIP COACHING
Leadership is about finding your own personal and authentic style. Our coaching provides the clarity and challenge to do just that.  We offer support to leaders developing and reflecting on their approach to leadership.
Leadership is about handling complex challenges and constant change. We create the space for leaders to develop a clear vision, set the direction of their organisation, handle a major restructure or build their leadership team.
Coaching provides a structured, outcomes-led working partnership that can result in a transformation in approach, relationships and performance – inspiring you to achieve your personal and professional goals.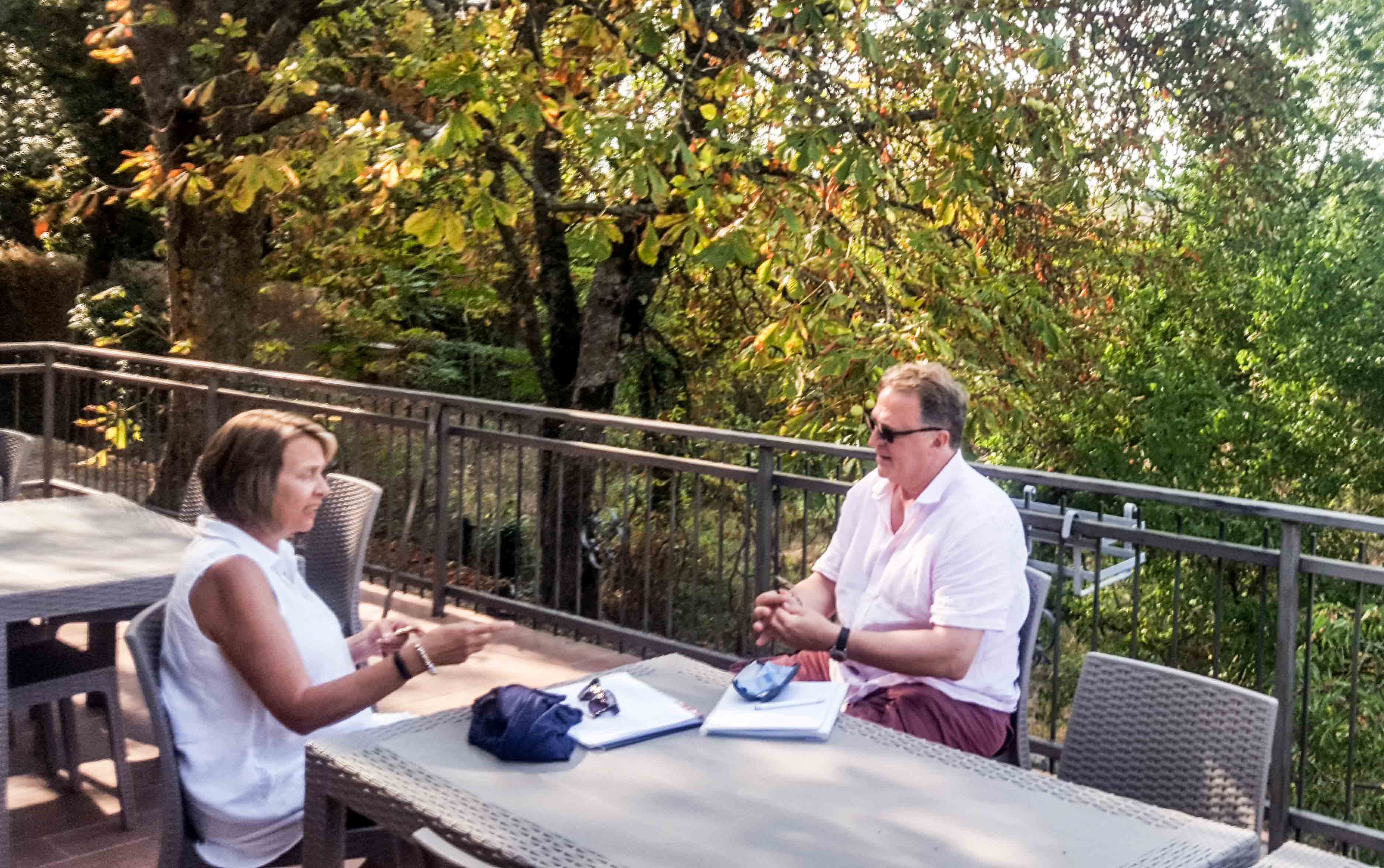 Supporting you to lead change and take people with you:
develop an authentic and resourceful leadership style
move confidently into a new role or a new organisation – we have particular expertise in 'first 100 days' new role coaching
develop interpersonal skills and emotional intelligence to lead change effectively
have better, more effective, conversations
untangle complex issues
address performance, people and multi-agency issues.
"I was able to find my own solutions to the challenges I was facing, which was genuinely empowering". 
"I have gained a new range of strategies to improve my effectiveness both professionally and personally as a result of the sessions".